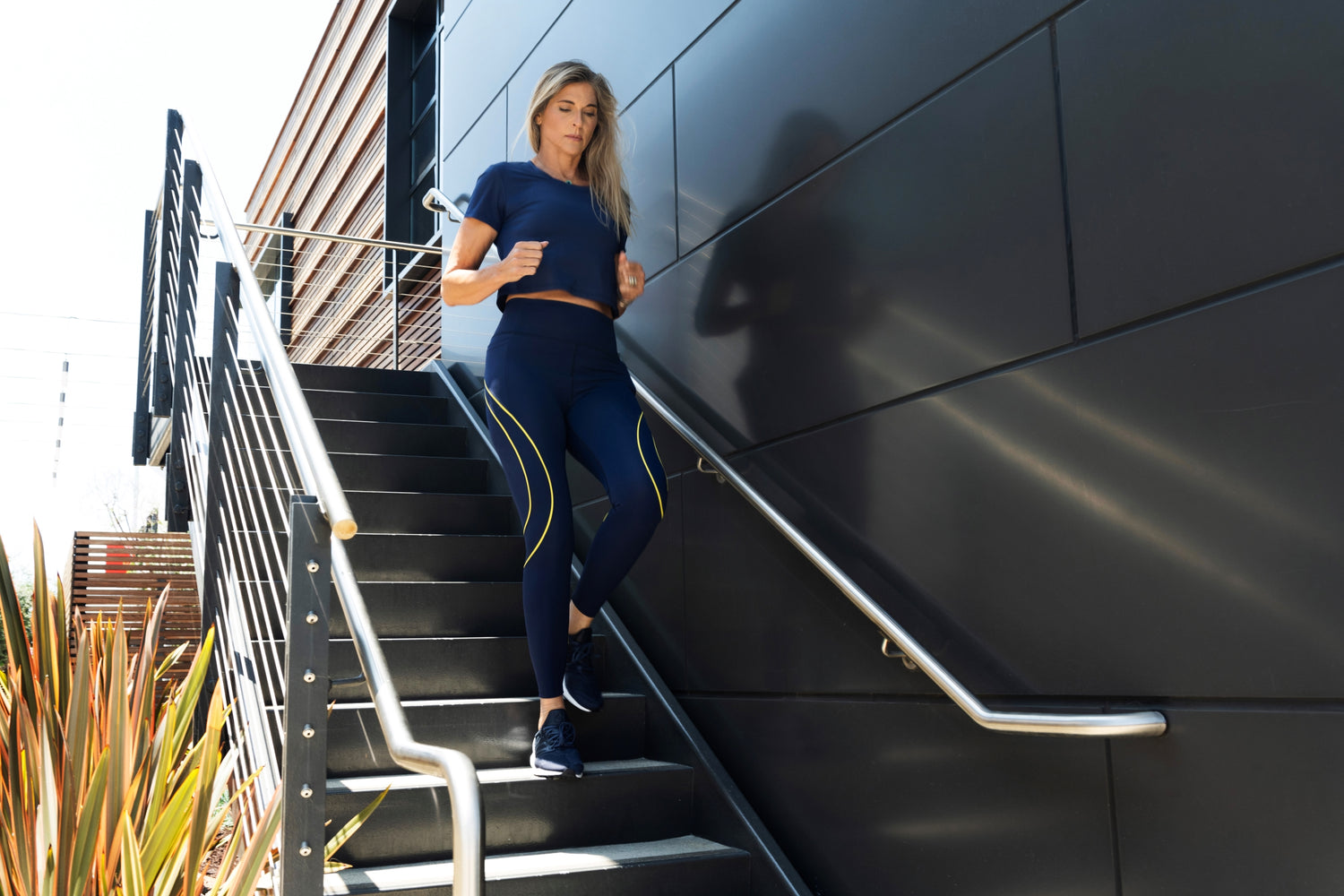 FITNESS
At LAIRD we know fitness. We know the functionality you need. We know how integral movement is to every day. We have built collections that allow you to build performance into your routine. Because we are all busy. So, your clothes should work for you - not against you.
Shop Women's Performance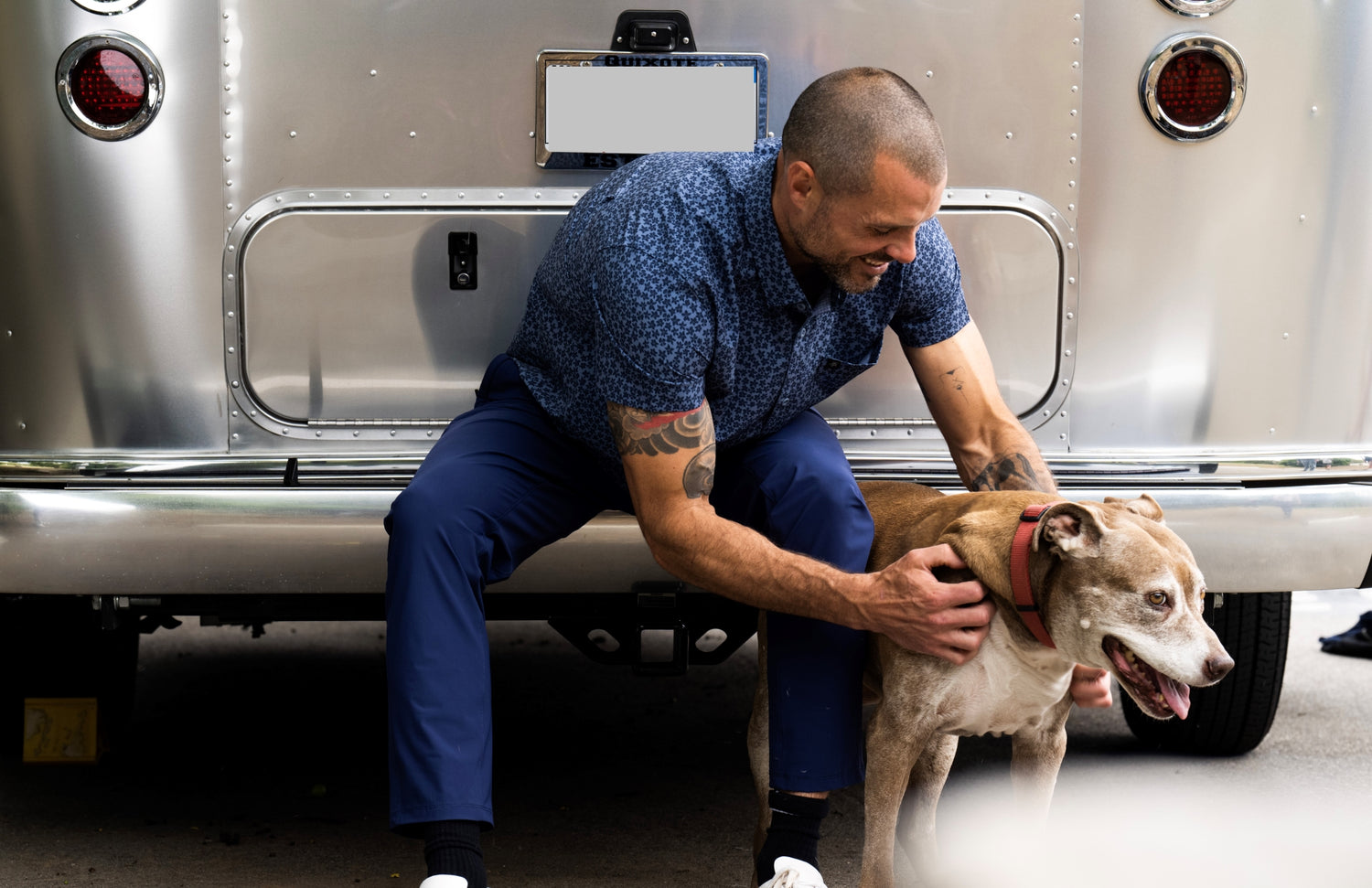 FUNCTION
At LAIRD we know function. When we are not working out, we are not trading in our gym shorts for a 3-piece suit.  So, we have taken materials from our favorite workout pieces and translated them to workplace suitable attire.  
Shop Men's Button Downs
About LAIRD
At LAIRD, we stand for more than clothes. We stand for pushing boundaries, for living life to the fullest, for tinkering and exploring.  We stand for functionality.  We know that life is busy and we need clothes that can keep up.  We stand for our community.  We work hard to support the causes we care about.  You will find our TEAM together cleaning beaches, hosting give back nights and building our community. 
LAIRD: Built for movement. Built for performance. Built for functionality.